Why? The answer is kids!! Why? The answer is kids!! If you have children, you will know there's no such thing as cleaning and organizing a playroom.
Kids have the superpower to leave any room cluttered if left unsupervised. You can't always keep the kids' playroom clean, but you can always organize it so that it's much easier to clean up. It would help if you always focused on how you can make the kids clean their rooms. In this article, let's discuss everything you need to know about organizing your kid's playroom.

The 3 Keys to Kid-Friendly Playroom Organization
Before organizing the playroom, remember the 3 Keys to Kid-Friendly Playroom Organization. These tips make your workload less and easier.
Teachable: Organizing the playroom is easy, so your kids can easily understand the process. Because the purpose of managing the playroom is not only to clean it but also to teach it to the kids.
Reachable: Ensure that the playroom storage, playroom shelving, and other playroom storage systems (except for Messy or dangerous equipment) are within reach of kids so that the kids can reach them without your help.
Repeatable: The organizing system should be easy and simple so that the kids can do it without guidance in your absence.

Declutter Old, Broken Toys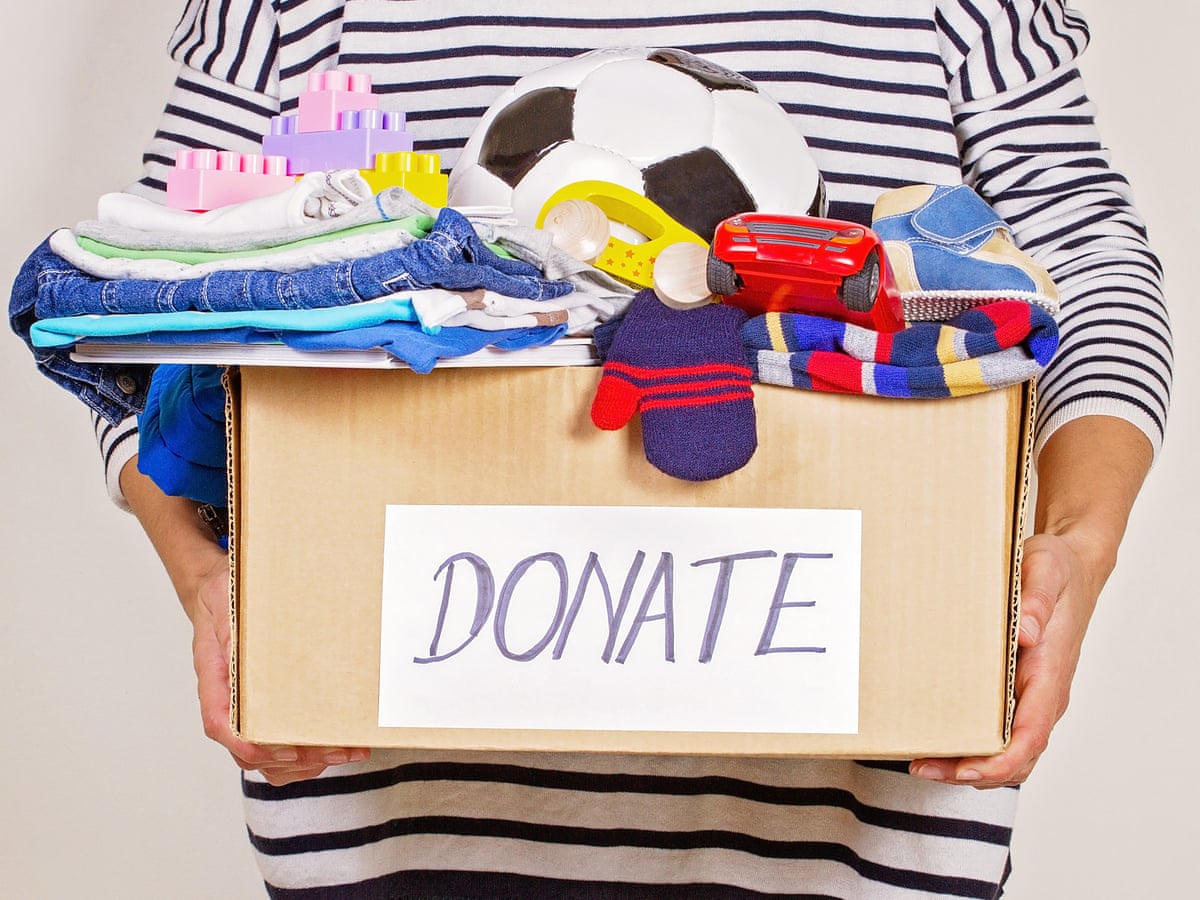 One of the most important things to do while organizing a playroom is to sort out the toys. Keep the old, broken toys the kids don't play with anymore in a separate box. Then ask the kids if they want to keep any of them. And get rid of the others. It's always better to donate toys rather than trashing them. You should repeat this sorting once every two-three months. If there are still a lot of toys left, divide them into two or three groups and keep switching them. This will reduce the number of toys and keep the kids interested.
Choose Clear Bins for Toy Organization
The storage system in a playroom plays a vital role. It would help if you always went for open baskets, buckets, or shelves from where kids can easily reach for their toys. Make sure the baskets and containers are not too Deep as it makes it difficult to search for toys from a big cluster. This way, the kids will not have to dump everything out as shallow storage containers make it easier to find and grab what they want.
Create "Homes" for Their Favorite Toys
A little creativity can save you a lot of time and energy. You can Make a Home for their favorite toys. The Home could be a shelf, a box, a cabinet, or a miniature garage. This will make the playroom more fun, but it also means that your kid knows where to put the toy after playing with it.
Using labels is a great way to organize things systematically, be it toys or anything else. You can label the playroom storage system with removable Labels. If your kids are still small and don't know how to read, you can use images also.
Create a Playroom Library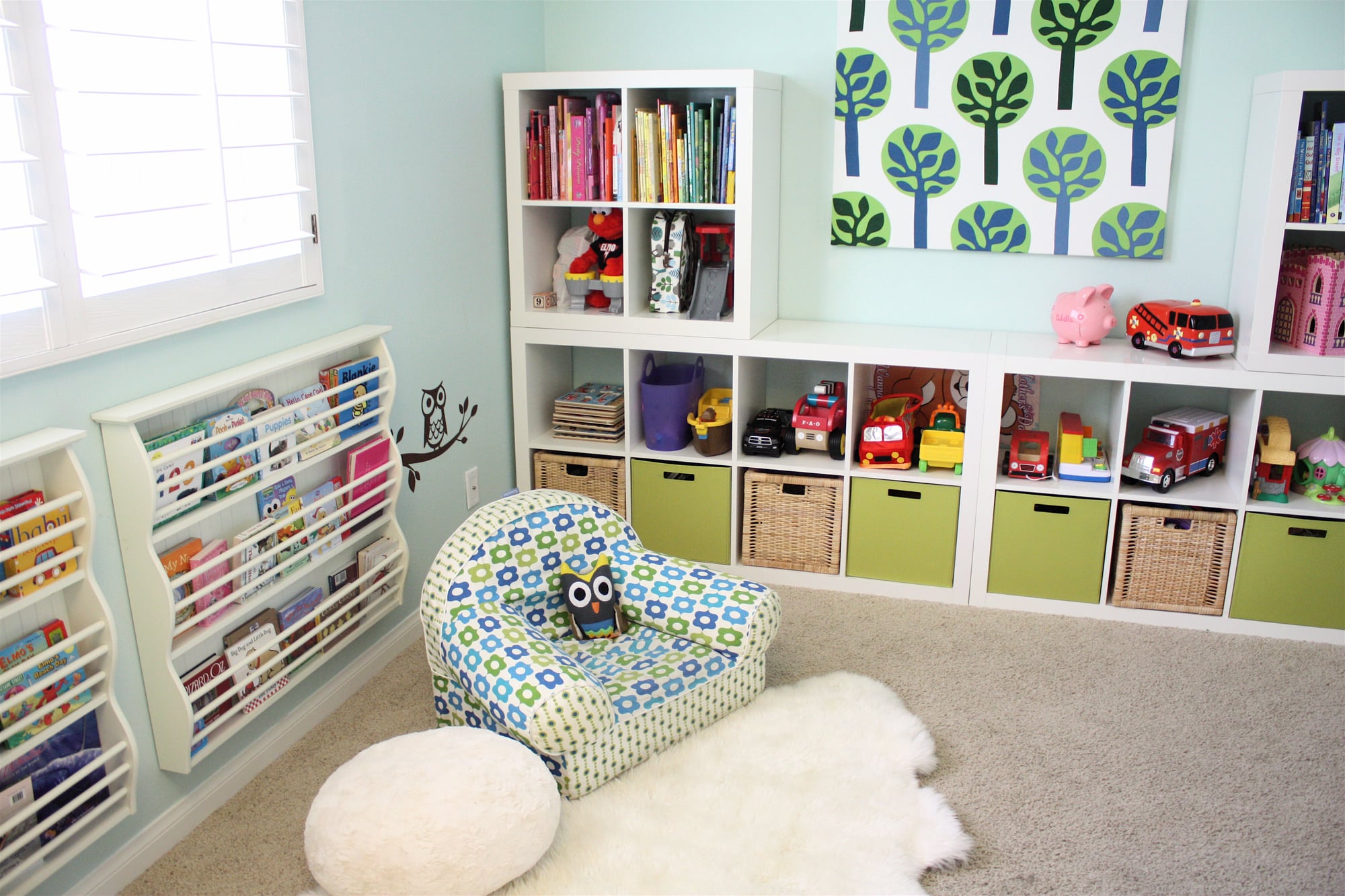 Instead of keeping the children's books in a Box, you can make a small Library in the playroom. Keep them at a level where kids can reach them easily by themselves. You can either use shelves or Wall cabinets for this purpose. You can either use shelves or Wall cabinets for this purpose. 
Choose Kid-Friendly Playroom Storage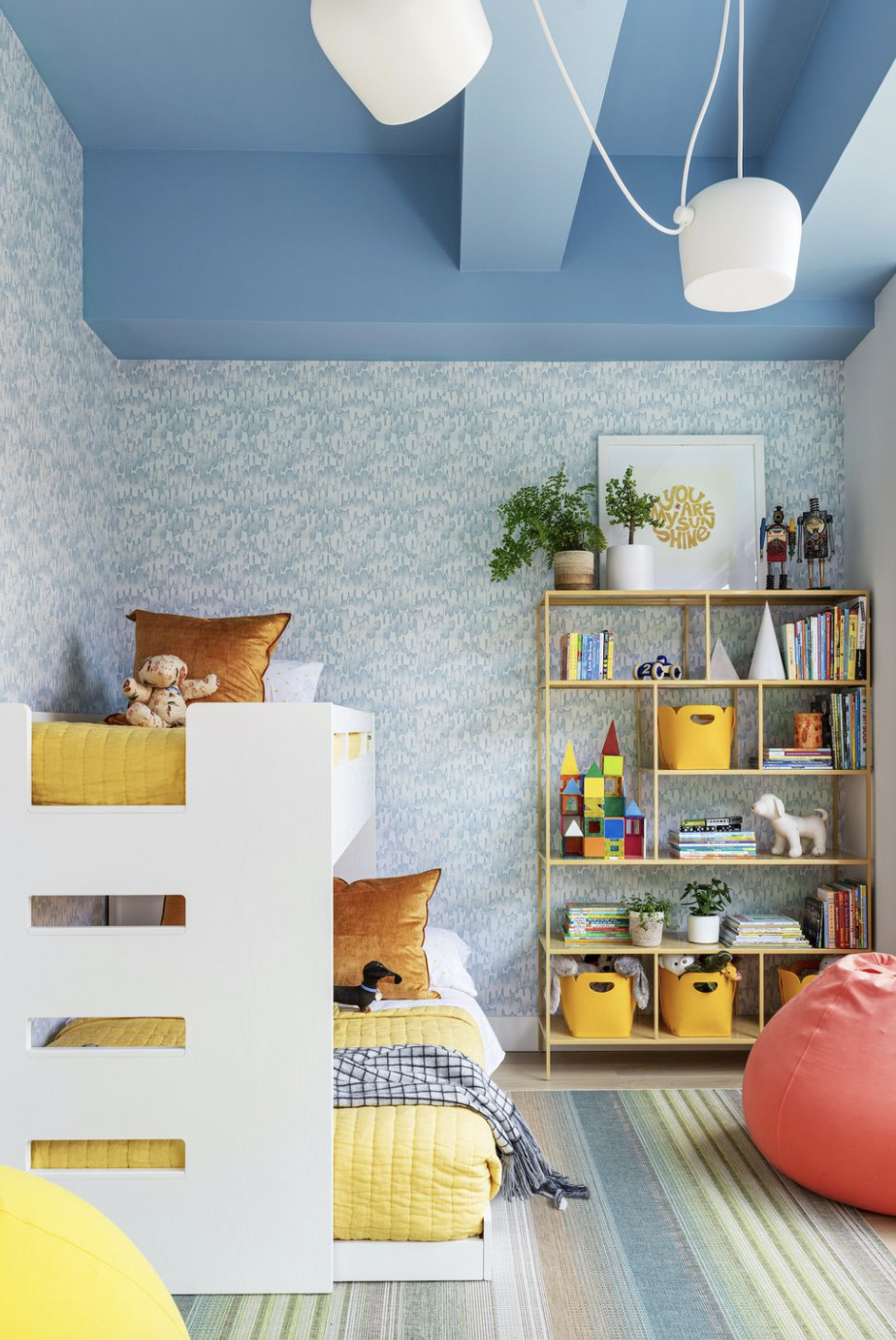 The playroom storage you use must be safe and easily readable for the kids. You can get Such a storage system from the IKEA playroom storage. Use the storage system with lower shelves and open shelves and cabinets.
Store Messy Things Out of Reach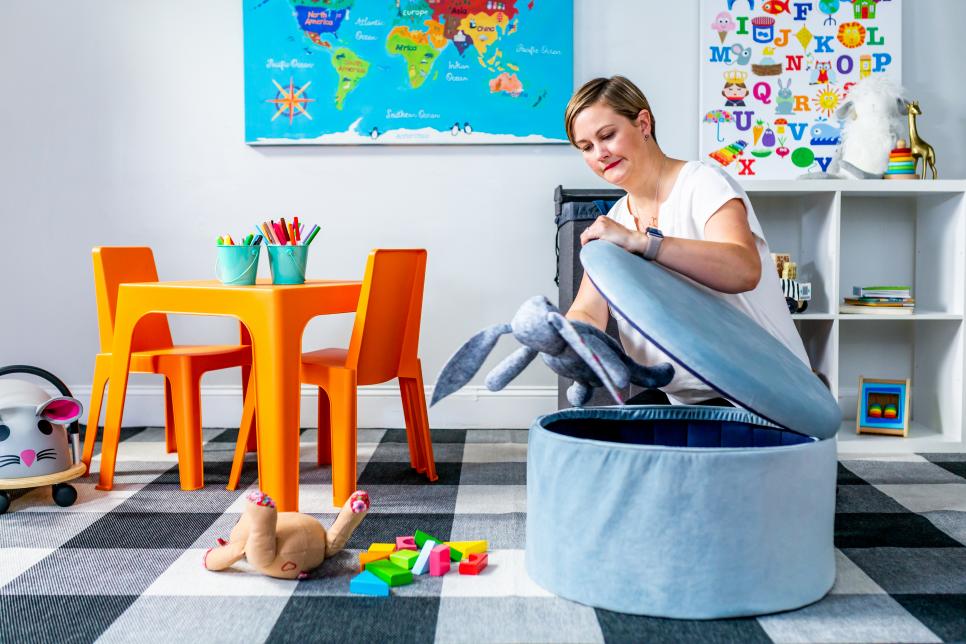 Things with a higher risk of making a mess, such as paint, glue, glitter, and markers, should be kept out of the reach of kids and only be given to them in your presence. You can install a high wall cabinet for this purpose.
Playroom Mats come in handy as they are safe for kids, prevent your floor From getting dirty or damaged, and are available in different colors to impress kids. You can also play a variety of games on them.
Create Cleanup Games for Kids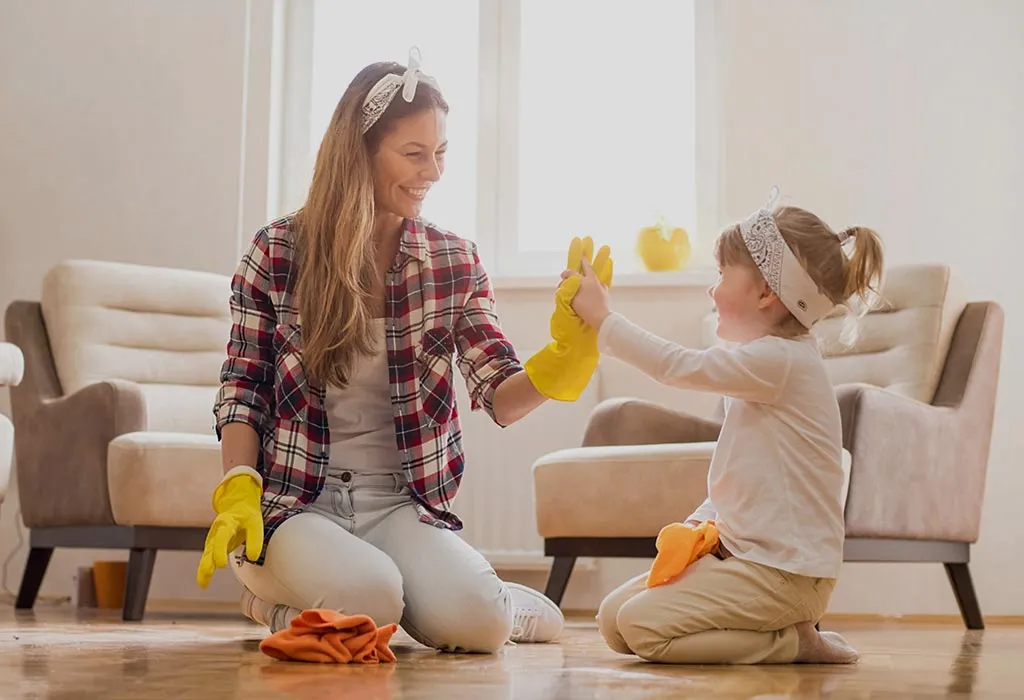 To make the cleaning and organizing process more fun, you can add the element of fun. You can invent and introduce different types of fun games to the kids while cleaning the playroom. For example, you can arrange all the toys by color; this would be fun and educational.
Conclusion
You can make the playroom and kid's playroom organization fun with a pinch of creativity. It's usually best to make it an evening routine. This way, you will get to spend more time with your kids, but you can also teach them many productive things while having fun together. The most important things you should take care of while organizing a Playroom are safety, reachability, convenience, creativity, and fun.