With the tough economic times, more and more people are now venturing into side-hustles. Some operate physical shops, while others are taking advantage of technology and the internet to market their products online. Nonetheless, we can't disregard the role of technology in business. It has led to the upsurge of many machines and tools to ease business operations.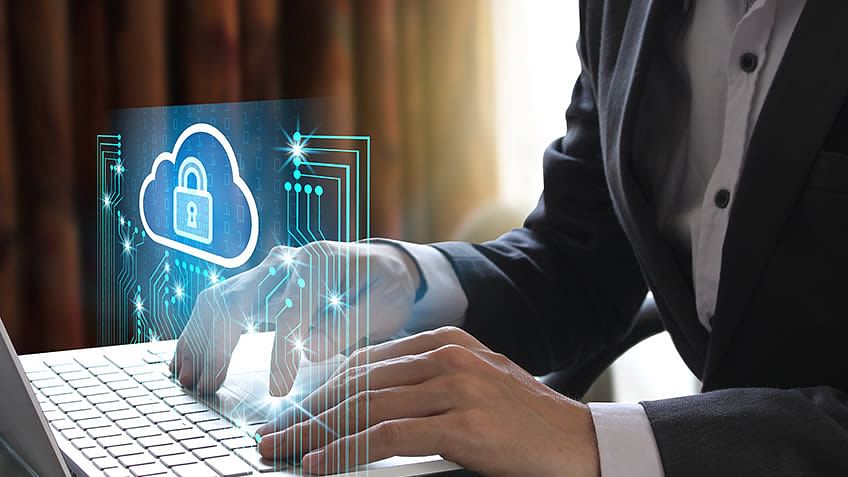 How are new technologies transforming side gigs? Read on to find out.
1. Data security software
Data security is a major concern in small businesses, big corporations, and customers alike. According to a YouGov survey, about 72% of British shoppers are concerned about their personal data security.
But, with advances in technology, business owners have limitless options for safeguarding customer information. Many side gigs have since adopted the latest software to ensure the safety of customer data. And this has resulted in enhanced customer trust and boosted sales.
2. Artificial intelligence-Increased Efficiency& lower operational costs
Most businesses are now seeking ways to improve their day-to-day processes and boost productivity. One of the new technologies commonly used is AI. What does AI do? It uses machines to accomplish various chores and solve most of the challenges faced by businesses today. The use of AI in companies helps in lowering operational costs and enhances customer service.
What about starting a new business? You can start a new side-hustle thanks to Inventables. The platform makes this possible for you to access the latest CNC machines to design unique wood products.
3. Wearable technology- Improved employee health
Technology helps entrepreneurs to perform various tasks. For instance, wearable technology allows users to use technology from anywhere. Examples of wearable technology are smartwatches and clothes. These have since reshaped how many operate their side hustles.
Many people are employed with busy schedules and need technology to perform various tasks. Most of the wearable gadgets enable business owners to encourage workers to stay healthier through fitness trackers.
4. Cloud computing- Centralized information
Technology has since led to improved communication and access to information in the workplace. With technology, employees can easily connect with others to ensure the smooth running of the business. Many side-hustles are now adopting cloud computing and other technologies to centralize information in their systems. This way, it's now easier to access information hence more efficiency and improved services.
5. Wireless conference rooms- More business meetings
Meetings are critical for the success of any business. However, most people run their side hustles online and lack space to meet with employees and clients. With the latest technology, this is no longer an issue. You now can schedule meetings with employees and clients from any part of the world. Also, you can stream videos or do business presentations thanks to wireless solutions.
The bottom line
Side hustles are a great way of earning extra income. Without technology, operating such a business would be nearly impossible. However, it's now easier to run your side-hustle just like you would with any other business. With new technologies coming up, you can now safeguard customer data, enhance communication and efficiency, thus boosting sales.