Pretty much everyone shops online now. It isn't just the convenience aspect, though, that does help. It's great to order your favorite pieces and have them arrive at your door without ever stepping foot into a store. It's even better when you uncover all the incredible deals out there. Imagine sale shopping without the physical human competition for your size!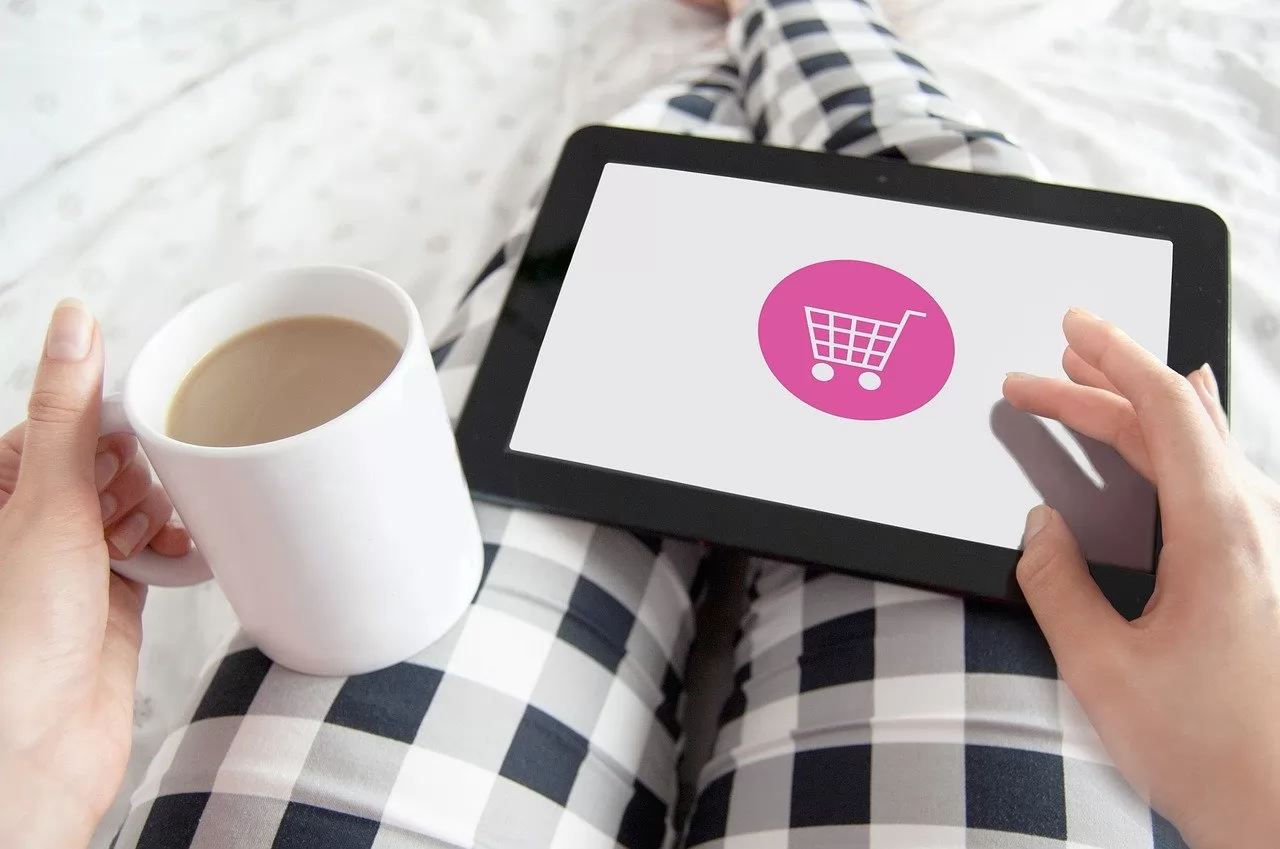 1. Read The Reviews
This is the most basic tip for online shopping. How does it save you money? Well, unfortunately, plenty of eCommerce sites are just money-making scams. They send fake products and keep your money. Do your due diligence and read up on what other customers say about the products, service, and quality of products. If you feel even the slightest ring of an alarm bell, run away! You can't get a refund from a site that is operating illegitimately.
2. Price Comparison Sites
Vacation shopping? Insurance? Time for a new smartphone? There's a price comparison site for everything; they are your best friend. Check out one of these to ensure that the retailer you are purchasing from offers you the best price. You never know what reputable retailer has the same product for a lower price. You can pocket the difference or spend it somewhere else!
3. Cash Back Shopping
Many retailers partner with other businesses to offer customers cashback when they make a purchase. There are also offers from debit and credit cards, so you earn points or cash back when you use their product to make your online purchases. You will also find various apps that will help you earn cashback as you shop. This means you're benefiting from buying the items you already planned. Which will help make your next purchases easier.
4. Shop The Week
Believe it or not, certain days are just better for online shopping. Though, it will depend on what type of shopping it is. For example, shopping for clothing? You're better off shopping online between Wednesday and Friday. Sunday is the perfect day to book that vacation, and Monday is the worst. Have an eye on some sweet new electronics? Make those purchases on a Tuesday. What's Saturday good for? The book lovers.
5. Clear Those Cookies
Do you know how every website sends cookies and collects your information? Retailers use that to improve their dynamic pricing. So, you find an amazing deal for a flight, but the very next day, that price has soared. It's a sophisticated technique, and it's making you pay more. So, be sure to clear your cookies and your browsing history. Please take it to the next step by logging out of your accounts and going incognito to browse anonymously.
If you want to read up on online shopping tips and learn how to save money as you do… make sure you are following eshoppingjournal.com. You can learn how to shop safely online while saving yourself a fortune. There's plenty more to learn, too.